I'm busy working on my blog posts. Watch this space!
Please reload
Part of the service that we offer is to supply most of the cleaning materials and equipment. This has two benefits to our customers. The first benefit is that you don't have to own and maintain so much equipment. You also do not have to have a cupboard full of cleaning products,so there is less to pay for and to remember on your shopping lists, after all you are all busy people as it is!
 
The second benefit is that you know that wherever possible we will be using environmentally friendly products in your home. This doesn't mean that we will be asking you to compromise on the quality of the finish, far from it. We use brands and names that you are already familiar with, maybe they will be brands that you already use yourself? Have a look in our cleaning tubs and you will see products made by Ecover, Method, Ecozone and You. Also Mcrofibre cloths to minimise the need for detergents and biodegradable products such as vinegar to make your home sparkle.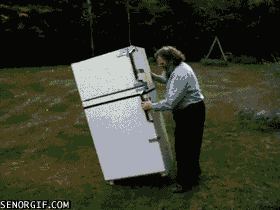 We do not supply all the equipment though, we will be using your washing machine if we are putting your washing on for you, because frankly; ours is too big to put in the back of the car.....   :-))
Please reload
I'm busy working on my blog posts. Watch this space!
Please reload